Saturday Spaghetti Dinner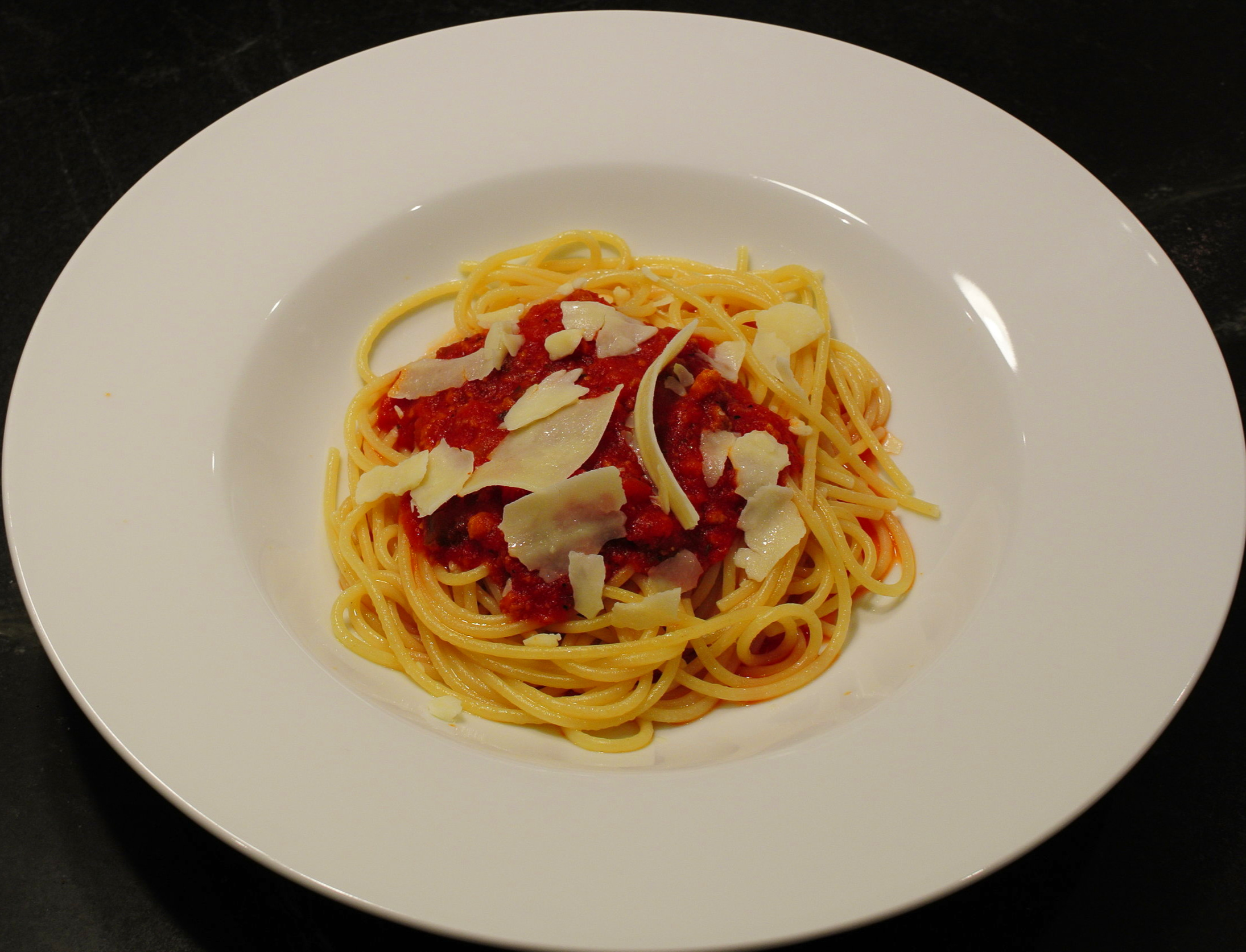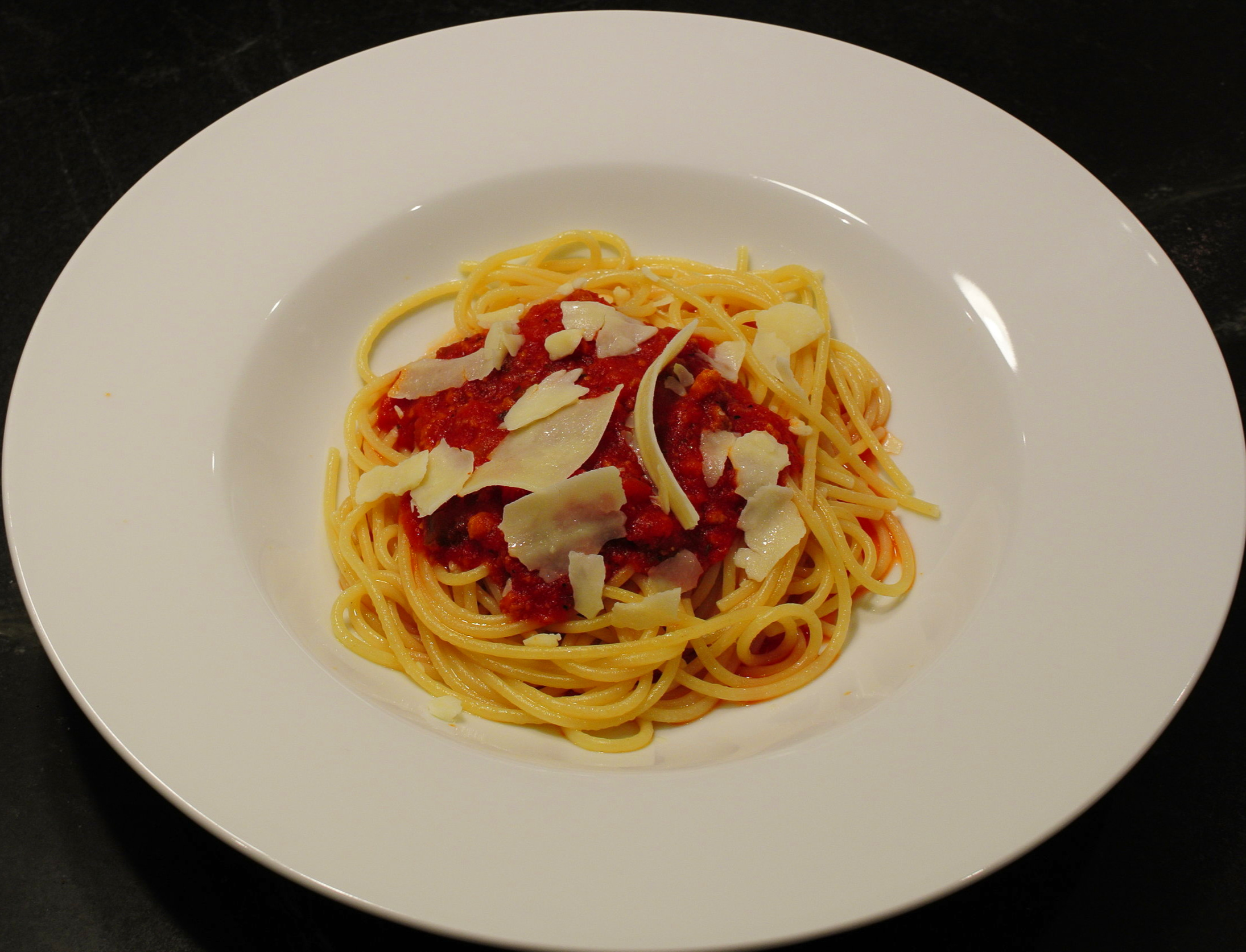 sold out
Saturday Spaghetti Dinner
Big fun during the day, deserves big eats. And more fun. With all your new SOIceFest friends.
This includes salad, garlic bread, choice of sauce, pasta, coffee/tea and dessert.
Just like last year, we are excited to have the Maynooth Business Association host a fundraising dinner at the Community Centre in Maynooth with proceeds staying locally in Maynooth!
Dinner Ticket also includes the SOIceFest Welcome Kit with everything you need to get the most out of the 'Fest. This year the first 100 folks to sign up get the SOIceFest4 Water Glass - supplies are limited!
Recommend you stop by the Arlington Friday night to pick up your ticket and kit. But if you don't make it, we'll be on hand Saturday to ensure all those registered get dinner. Deadline for registrations is Wednesday, January 30th.